to strengthen direct democracy in the nation state, in Europe and on the global level!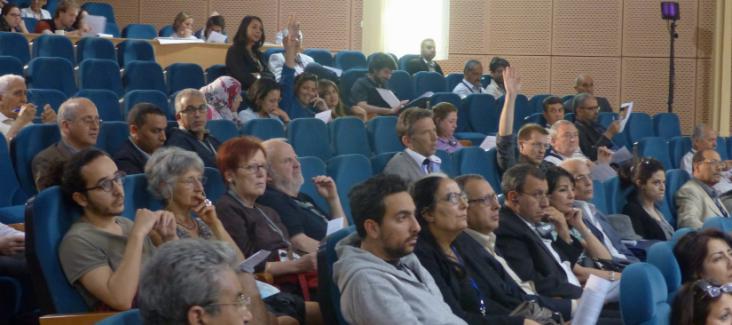 Board re-elected at General Assembly 2015
On the occasion of the Global Forum on Modern Direct Democracy held in Tunis from 14 to 17 May 2015, Democracy International held a general assembly on 16 May 2015. The event was the fourth general assembly in the history of Democracy International as a registered assocation. The board was re-elected. Also, participants (members and non-members alike) engaged in workshop sessions.