to strengthen direct democracy in the nation state, in Europe and on the global level!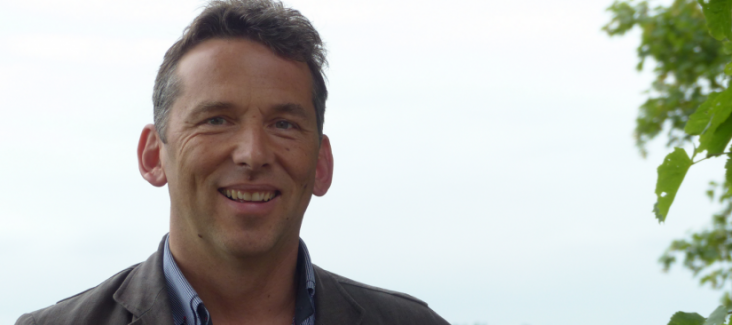 "This traditional German belief in state authority is very dangerous"
What is our motivation? In this series of interviews, our board members present their ideas of direct democracy and the development of Europe's democratization process. They also talk about the key moment that triggered their activism. This is the seventh interview of our series. Here we question Daniel Schily who is one of the co-founders of Democracy International. His activism for direct democracy dates back more than 25 years.