us to enable our work and to maintain our financial independence.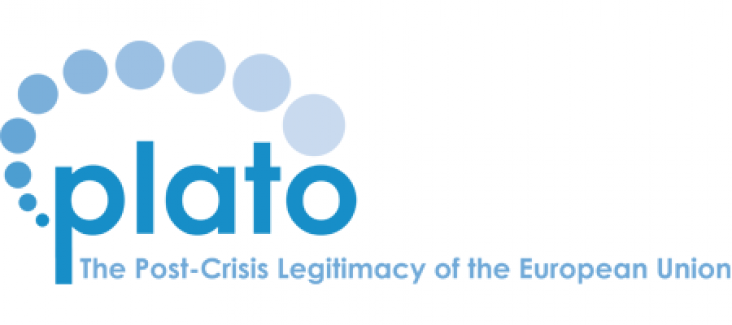 ---
PLATO is a European network of leading research universities and professionals from the policy advice, consulting and civil society sectors. The innovative programme trains 15 PhD researchers to contribute to solving key policy issues for Europe.
Democracy International is one of PLATO's eleven training partners.