to strengthen direct democracy in the nation state, in Europe and on the global level!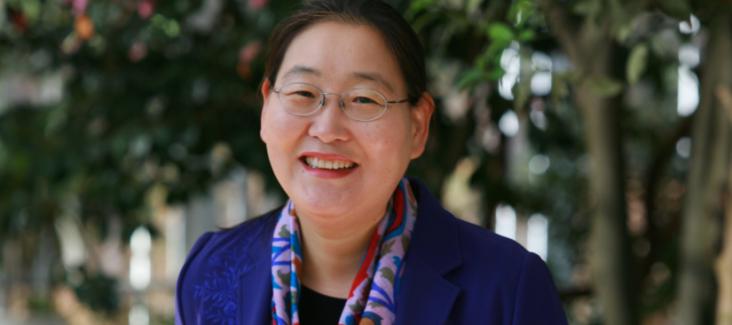 "More and more people are gathering signatures to express their political will"
What is our motivation? In this series of interviews, our board members present their ideas of direct democracy and the development of Europe's democratization process. They also talk about the key moment that triggered their activism. This is the eighth interview of our series. Here we question Jung-Ok Lee who is Professor of Sociology at the Catholic University of Daegu and a leading person of Asian-wide democracy networks.