to strengthen direct democracy in the nation state, in Europe and on the global level!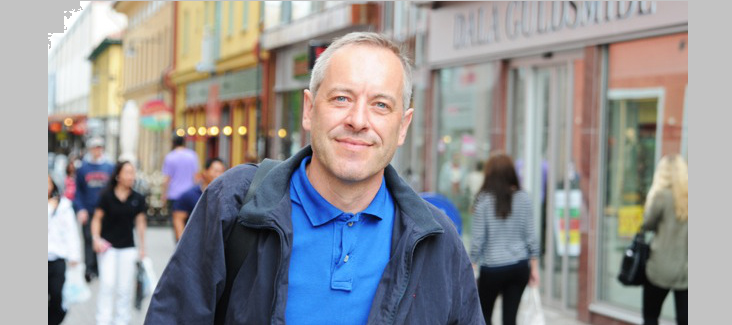 "We need to establish stronger forms of people power"
What is our motivation? Our board members present their ideas of direct democracy and the development of Europe's democratization process. They also talk about the key moment that triggered their activism. This is the second interview of our series. We talked with Bruno Kaufmann who lives with his family in Falun, a small city in the heart of Sweden. There he serves as Chairman of the Democracy Council and Election Commission.