to strengthen direct democracy in the nation state, in Europe and on the global level!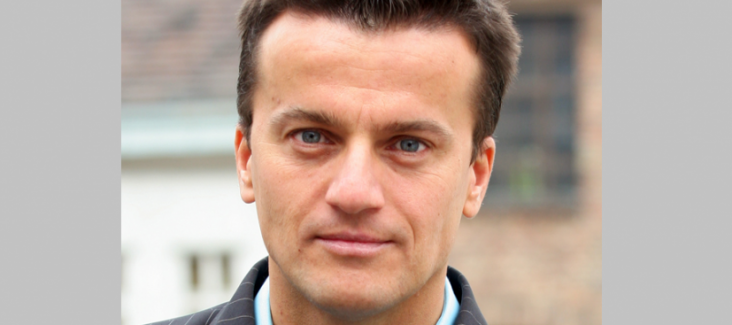 "The ECI definitely needs to be improved"
What is our motivation? In this series of interviews, our board members present their ideas of direct democracy and the development of Europe's democratization process. They also talk about the key moment that triggered their activism. Erwin Mayer lives close to Vienna in Austria. He is the spokesperson of "mehr demokratie!" Austria and works as a consultant on energy issues. From 1997 until 2008 he was an energy campaigner at Greenpeace, Austria.