to strengthen direct democracy in the nation state, in Europe and on the global level!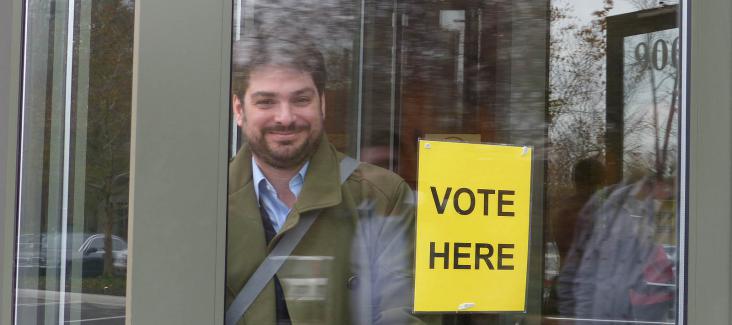 "People have the right to be heard"
What is our motivation? In this series of interviews, our board members present their ideas of direct democracy and the development of Europe's democratization process. They also talk about the key moment that triggered their activism. Here we question our board member Rafael Piñeiro, Professor for Political Science at the Catholic University of Uruguay in Montevideo, Uruguay and President of the Uruguayan Association of Political Scientists.