to demand a democratic Europe now in times of deep crisis!
 to support our campaign "Democratic Europe Now!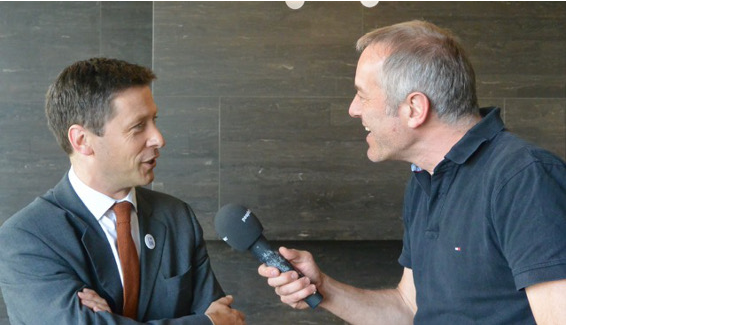 "It would be crazy to walk away from Europe"
The UK campaign "Stronger-In-Europe" hopes to win the June 23 Brexit referendum on a positive message, says its campaign spokesperson in Scotland John Edward in an interview with Bruno Kaufmann, board member of Democracy International and people2power-editor.