to demand a democratic Europe now in times of deep crisis!
 to support our campaign "Democratic Europe Now!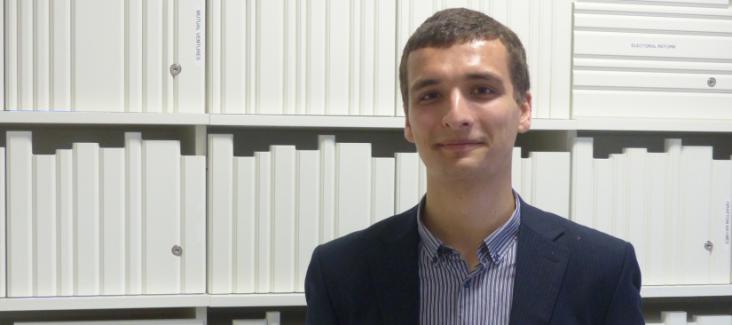 "The referendum issues just aren't getting through"
The following is an interview with Josiah Mortimer on the United Kingdom's upcoming referendum on EU membership on 23 June 2016, as well as on the quality of the referendum debate and the urgent reforms required to make both the UK and the EU more democratic.
Josiah Mortimer lives in London, where he works as Communications Officer for the Electoral Reform Society. Cora Pfafferott of Democracy International seized the occasion of an interview while visiting the British capital on 9 March 2016.