to support our campaign "Democratic Europe Now!
to demand a democratic Europe now in times of deep crisis!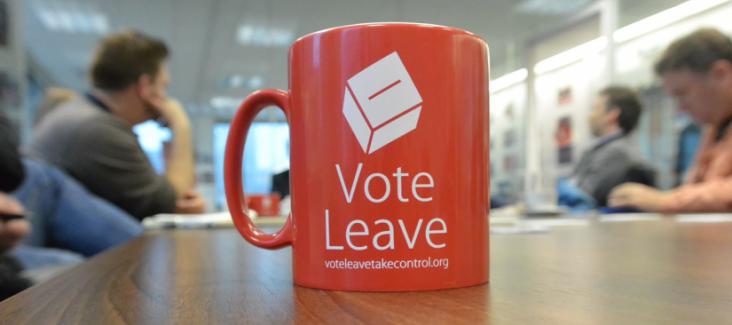 With 100 days to go, the Brexit referendum is on track and offers great democratic opportunities. But this historic popular vote appears unnecessarily rushed and features elements of a top-down direct democracy approach, reports Democracy International board member Bruno Kaufmann from London, who also is editor-in-chief of People2Power.