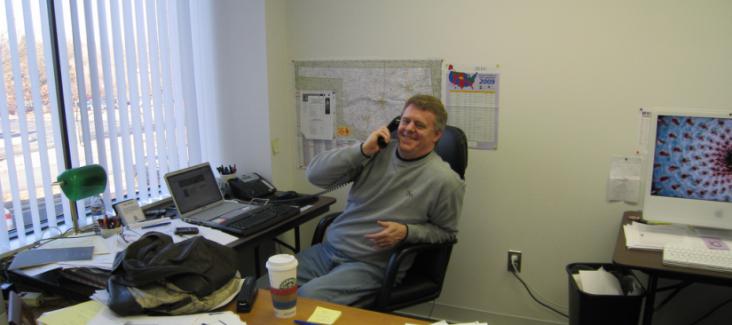 On ballot measures in Bill Clinton's home state
Arkansas is neither vibrant New York nor sunny California. Located in the South-Mid of the United States, Arkansas' facts are average: Inhabited by 2,949,132 people, Arkansas ranks 32nd with regards to population and 29th in geographical size. At the same time, the "Natural State" - Arkansas is called due to its enduring image - has produced extraordinary figures: Bill Clinton (born in Hope in 1946) made Arkansas famous when the Governvor was elected US President in 1993. Singer songwriter Johnny Cash and former NATO US General Wesley Clark also grew up in the state, which was inhabited by the Caddo, Osage, and Quapaw indigenous people prior to European Settlement. And for those interested in direct democracy, Arkansas stands out in view of its system of intiative and referendum and is graded above average with a B+ when compared with other US states.
Democracy International's upcoming "Big River Democracy Tour" will lead through Arkansas and stop in its capital, Little Rock, on 4 November 2014, the date of this year's US election day. On this occasion we have interviewed Paul Jacob, a US democracy activist of "Citizens in Charge".