and for detailed info about the itinerary, schedule and registration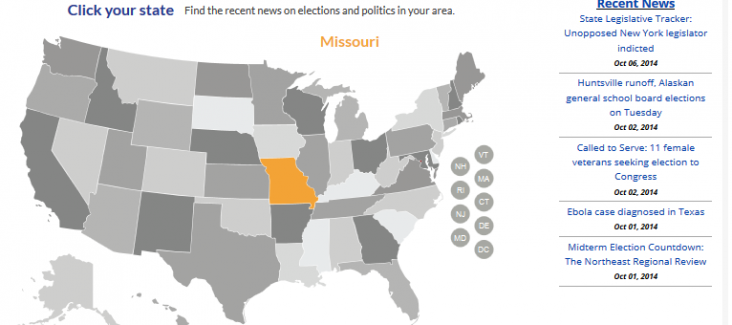 Join Election Day in America!
Final call for registrations to the 2014 Big River of Democracy Briefing Tour across the United States!
The November 4 elections across the U.S. offer fascinating opportunities to learn more about how democracy works in America – and doesn't. In the so-called mid-term elections 471 seats at the national level and 6,056 seats at state level are up for election. Elections for governor are being held in 43 out of 51 states. Our board members Bruno Kaufmann and Joe Mathews are going to co-host a Briefing Tour starting in Kansas City on November 3 and ending down in the Deep South a week later – in New Orleans. Join us, you are cordially invited!