Content tagged with "Denmark"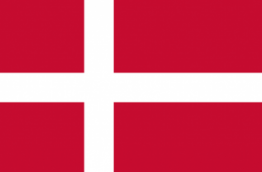 On 25 May 2014, along with the European elections, 62,5 per cent of Danish voters decidedby referendum to join the Unified Patent Court, a new European court designed to issue single patents across the EU. 37,4 per cent voted No. The turnout was high at 55,8 per cent. The...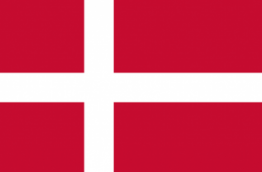 Alongside the EU elections this upcoming Sunday, Danish citizens will vote on whether to join the Unified Patent Court (UPC). This international court to consist of all EU countries is predicted to enter into force in early 2015, once 13 of all participating countries ratified...
Website Info
Democracy International is a registered association in Germany
(eingetragener Verein e.V.).
Gürzenichstraße 21 a-c
50667 Cologne
Germany
Phone: +49 (0) 221 669 66 50
Fax: +49 (0) 221 669 665 99
Email: contact@democracy-international.org
Amtsgericht Köln
VR-Nr. 17139
Bank
Democracy International e.V.
IBAN: DE 58370205000001515101
BIC: BFSWDE33XXX
Bank für Sozialwirtschaft
Konto: 1515101
BLZ: 37020500