us to enable our work and to maintain our financial independence.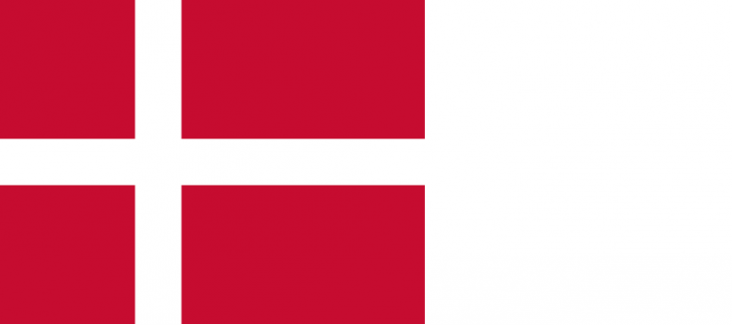 Referendum in Denmark on Unified Patent Court this Sunday
Alongside the EU elections this upcoming Sunday, Danish citizens will vote on whether to join the Unified Patent Court (UPC). This international court to consist of all EU countries is predicted to enter into force in early 2015, once 13 of all participating countries ratified the Agreement on a Unified Patent Court. The purpose of the court is to hear cases regarding infringement and revocation proceedings of European patents and, in doing so, to eliminate the need for separate litigation of infringement of European patents.