For any questions and to subscribe to press-releases please email to:
press[at]democracy-international.org
phone: +49 221 669 66 50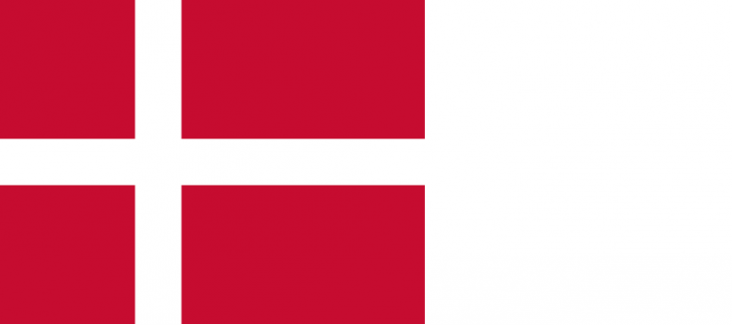 Denmark to join Unified Patent Court
On 25 May 2014, along with the European elections, 62,5 per cent of Danish voters decidedby referendum to join the Unified Patent Court, a new European court designed to issue single patents across the EU. 37,4 per cent voted No. The turnout was high at 55,8 per cent. The referendum is adopted as according to Danish referendum law thirty per cent of all eligible citizens need to approve the referendum bill. Out of Denmark's total electorate of just over four million citizens, 33,7 per cent voted Yes.