us to enable our work and to maintain our financial independence.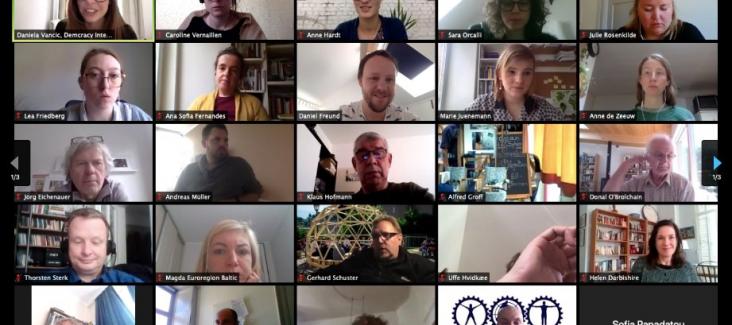 Democracy in Crisis Online Discussions: Challenges and Recommendations
Over the last couple of months, we organised several interactive online discussions on pertinent issues related to democracy during the current Covid-19 pandemic. The goal of these discussions was to share ideas between experts and participants from across the world in order to make recommendations on how to deal with the virus' effect on numerous aspects of democracy. The online discussions were divided into 6 thematic categories.