us to enable our work and to maintain our financial independence.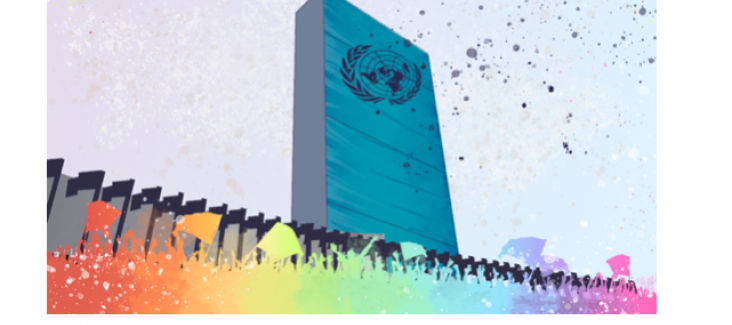 The UN we need: key UN report includes calls for World Citizens' Initiative
The newly published UN75 report, that outlines the future citizens everywhere want for the United Nations, includes the strong call for a more democratic United Nations with, among other proposals, a World Citizens Initiative. Now is the rare window of opportunity to finally build a more inclusive and democratic UN.
By Caroline Vernaillen