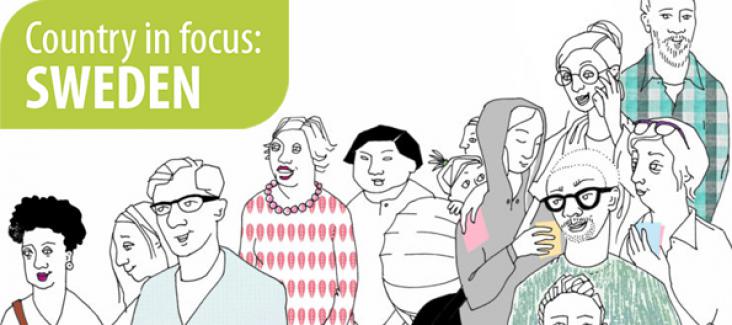 Swedish model direct democracy
In Country in focus, Democracy International takes a closer look at advances in modern direct democracy and citizen participation worldwide. This month, the spotlight is on Sweden.
On 13 September, Sweden marked the National Citizens' Initiative Day with the release of a national platform for citizens' initiatives: Folkinitiativ.se. We spoke to Thomas Larsson, the project leader of Folkinitiativ.se and the founder of Demokratiskolan, just ahead of the launch of the platform and the awarding of the very first Demokratirosen, the Rose of Democracy, a prize that celebrates citizens' initiatives in Sweden.