us to enable our work and to maintain our financial independence.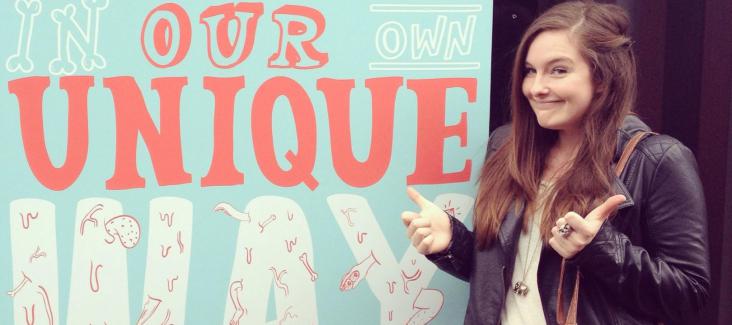 Scotland: "I still have not made up my mind"
Kate Forsyth, is a 24 year-old research psychologist who recently graduated from the University of Glasgow. She shares with us her personal views on Scottish independence ahead of the referendum to take place in Scotland on 18 September 2014.