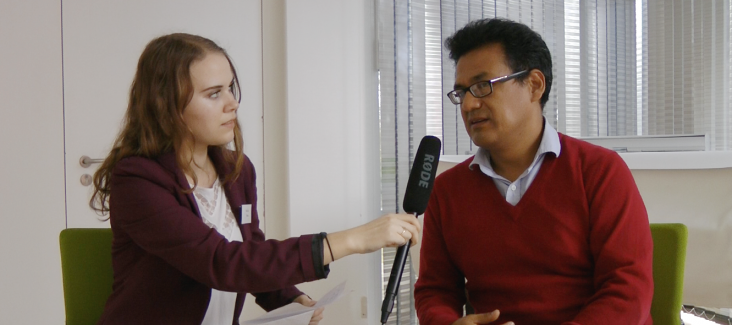 The missed opportunity of direct demoracy in Peru
After almost a century of politically and economically turbulent times, Peru has re-established democratic governance since 2001. In the 1980s, the country was dominated by the terror of the' Shining Path'. In the 1990s it suffered from hyperinflation. And while during the Fujimori era, from 1990, terrorism and the economic crisis were largely eliminated, Peru stood under the dictatorial rule of the president, who was later condemned for numerous human rights violations.
Dealing with this complicated history, Peru's transition to democracy started 17 years ago. The constitution of the semi-presidential republic enshrines not only four direct-democratic instruments at the national level, but also two at the local level. At the  Navigator to Direct Democracy symposium on "Political Culture and Active Citizenship" at the Bergische Universität Wuppertal, Arturo Maldonado, professor at the Pontificia Universidad Catolica del Peru, spoke with Democracy International about the use of these instruments at the local level and the current status of democracy in Peru.