the Direct Democracy Navigator to learn about the instruments of direct democracy in the world.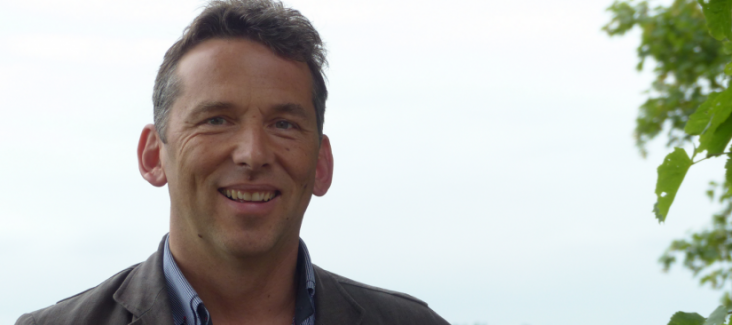 Comment on Croatia's move to toughen the referendum rules
The intentions by Croatia's parliamentarians to water down Croatia's direct democracy legislation show the need of preventive checks of compatibility with the constitution instead of raising the turnout quorum. This is because the rules of direct democracy should base on the rule of law and human rights the same way representative democracy does. To guarantee the rule of law of direct democracy, citizens' initiatives should undergo a scrutiny check with regards to their judicial compatibility with the constitution.