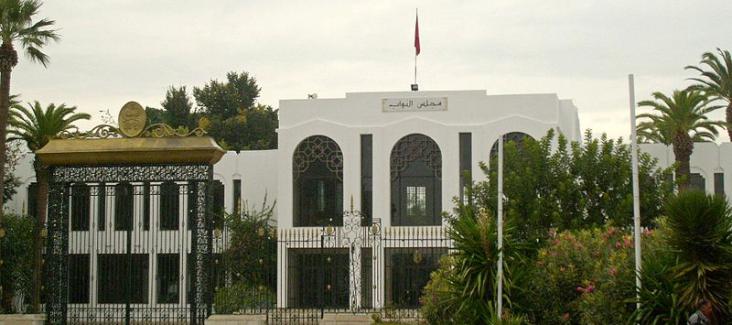 Assessing Tunisia's New Constitution
On 26 January 2014, the Constitutional Assembly of Tunisia adopted a new Constitution in the heartland of the "Arab Spring": An overwhelming majority of 200 votes backed the draft while only 12 votes rejected it. This vote in favour meant that a referendum on the constitution was not necessary anymore.
About three years after the revolution in Tunisia and the fall of the dictator Zine el Abidine Ben Ali, the country successfully laid the cornerstone for a constitutional democracy. Dr. Klaus Hofmann, academic scientist in Democracy International's office in Cologne, provides an assessment of the constitution. Also, Tarek Bouakaz, member of Democracy International, comments from his close-by, Algerian perspective.