us to enable our work and to maintain our financial independence.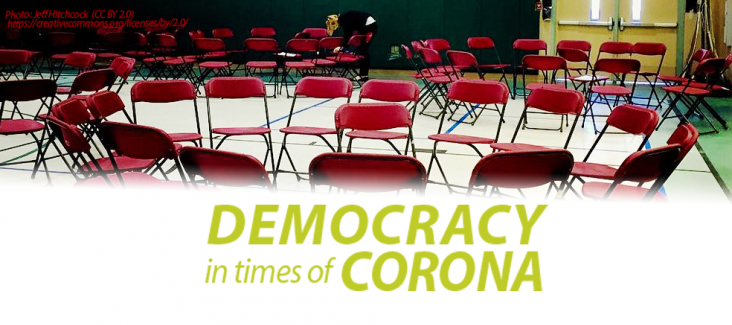 What the Austrian lockdown teaches us about our basic civil rights
While timely and necessary, the measures to halt the spread of COVID-19 have had an enormous impact not only on our daily lives, but also on our democracies. In this series, we try to asses how democratic practice has been affected and how we can make our future democracies more resilient.