us to enable our work and to maintain our financial independence.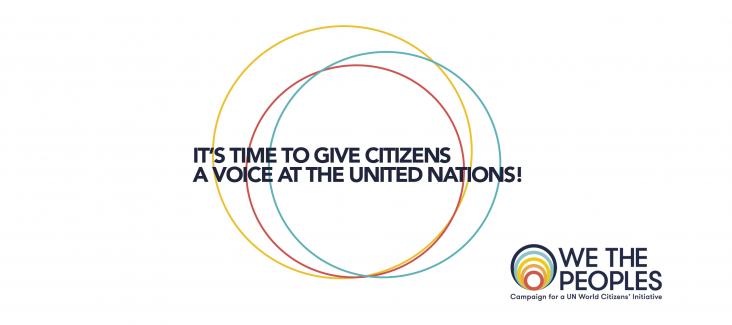 We the Peoples - Campaign kick-off
As the UN celebrates its 75th anniversary in 2020 under the theme "The Future We Want, the UN We Need: Reaffirming Our Collective Commitment to Multilateralism", it's time to give people a direct voice in its affairs. This is why Democracy International, in collaboration with Democracy Without Borders and CIVICUS is launching a campaign for a World Citizens' Initiative.