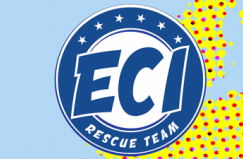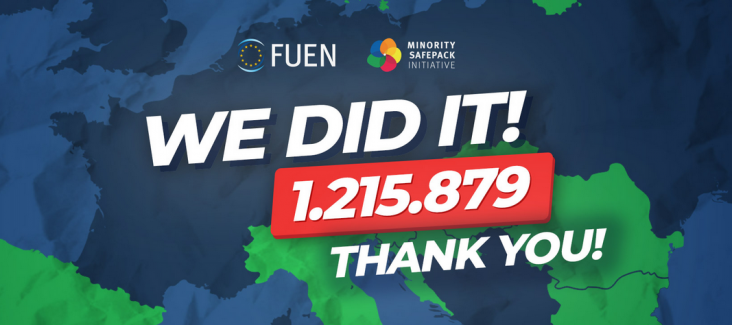 "We are fighting with unequal means"
In a last-minute bit of good news ahead of this year's ECI Day, the 'Minority SafePack' European Citizens' Initiative announced that they had reached the hurdle of one million signatures required for their proposals to be taken into consideration by the EU Commission. That the Initiative, which hopes to see an improved protection for minorities and language diversity in the EU, reached the threshold is a positive sign for citizen participation in Europe. However, they are only the fifth ECI in six years' time to do so and this only after a long legal battle with the EU Commission. We spoke with Hans Heinrich Hansen, one of the organisers of the Initiative on their experience, the difficulties they encountered and their expectations for the future.
Interview by Caroline Vernaillen.