the Direct Democracy Navigator to learn about the instruments of direct democracy in the world.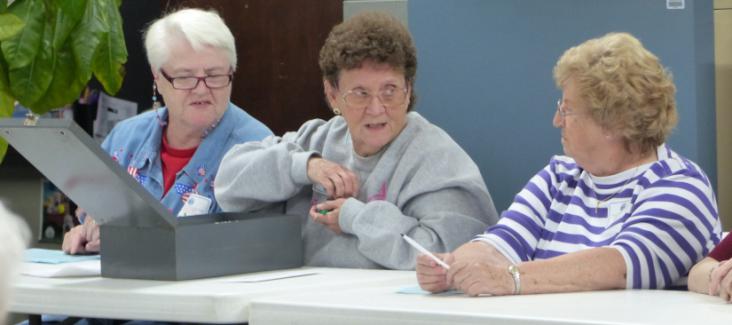 USA: A Super size Democracy?!
It's not just a cliché: In the United States everything is huge: The width of the streets, the portions of food and the vastness of the landscape. After travelling Kansas, Missouri, Arkansas and Louisiana from 3 to 9 November on the occasion of US Election Day 2014, we need to add a fourth point:  Democracy at local and state level. This is the lesson we learn from Democracy International's study tour. This is an account of five episodes.