us to enable our work and to maintain our financial independence.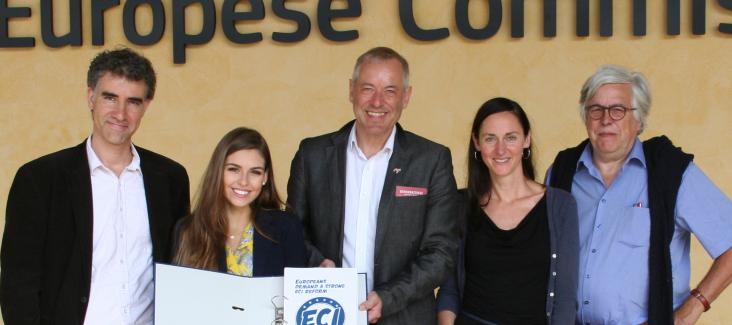 Update on ECI Reform – Headed in the Right Direction
The European Citizens' Initiative (ECI), the world's first transnational direct-democratic instrument, is very much in the making. In spring at the annual ECI Day, the European Commission's First Vice President Frans Timmermans announced a powerful revision process to improve the working of the fascinating tool. 
By Daniela Vancic