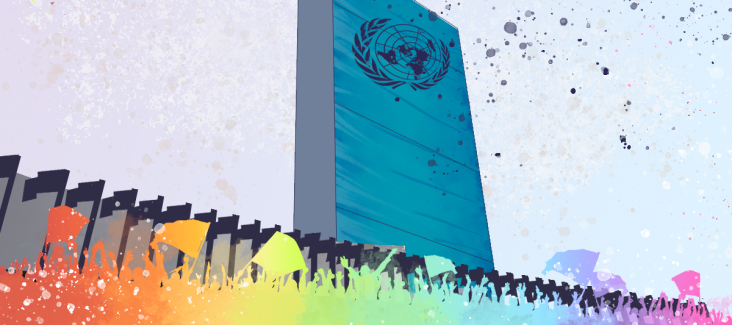 From United Nations to United Citizens
When it comes to direct democracy, we often look at the local level. The reasoning being that it is simply more feasible for citizens to take influence when it comes to well-defined, nearby issues. But democratic participation matters on all levels, even where it might be harder to organize. In times of unprecedented global challenges, that has to mean that citizens also get a voice on the global level. So quid United Nations?
By Caroline Vernaillen.