For any questions and to subscribe to press-releases please email to:
press[at]democracy-international.org
phone: +49 221 669 66 50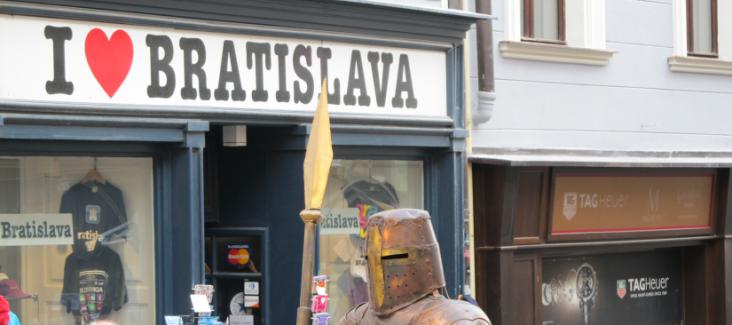 Turnout quorum decisive for referendum in Slovakia
On Saturday, 7 February 2015, Slovakia will hold a referendum on the constitutional definition of the family and whether to only call the bond between women and men "marriage". To be valid, 50 per cent (+1) of Slovakia's eligible citizens need to participate in the referendum. Since Slovakia became an independent Republic in 1993, only one out of seven national referendums passed this turnout quorum, i.e. the vote on joining the European Union in 2003.