Content tagged with "Algeria"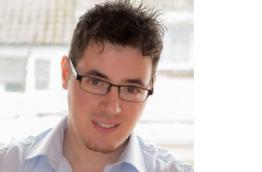 Tarek Bouakaz lives in the city of Batna, Algeria. He is one of the first people who signed up for the Danube Democracy Rally, to take place from 1 to 9 April 2014 through Austria, Slovakia and Hungary. We had the chance to speak to Tarek on the phone enquiring why he registered...
Website Info
Democracy International is a registered association in Germany
(eingetragener Verein e.V.).
Gürzenichstraße 21 a-c
50667 Cologne
Germany
Phone: +49 (0) 221 669 66 50
Fax: +49 (0) 221 669 665 99
Email: contact@democracy-international.org
Amtsgericht Köln
VR-Nr. 17139
Bank
Democracy International e.V.
IBAN: DE 58370205000001515101
BIC: BFSWDE33XXX
Bank für Sozialwirtschaft
Konto: 1515101
BLZ: 37020500