to put pressure on the EU Commission! Our fight for a stronger European Citizens' Initiative continues.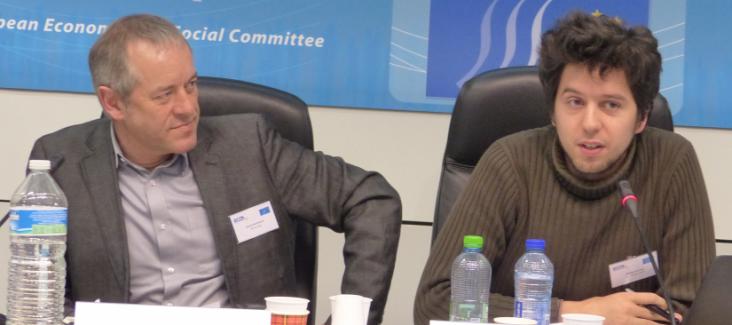 Switzerland and the EU: Same democratic rights?
What Switzerland and Europe have in common – and where they differ
Whether on basic income or animal protection, social insurance or basic rights, citizens' initiatives give the people a voice both in Switzerland and in the EU. And in both political communities, there are discussions about the future of direct democracy. A comparison by Bruno Kaufmann, board member of Democracy International and editor-in-chief of people2power on the occasion of Europe Day.