us to enable our work and to maintain our financial independence.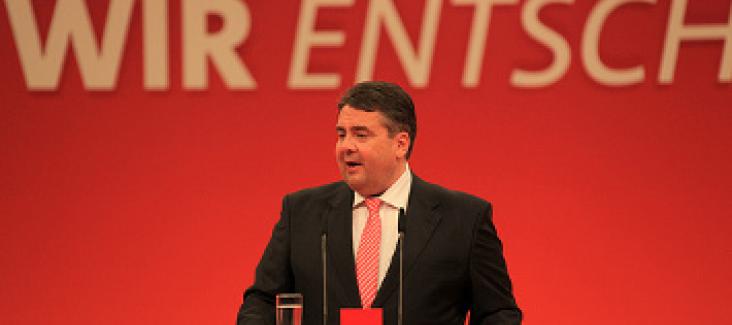 (Social) Democratic Coalition Seal in Germany
The Social Democratic party vote to back the grand coalition of Conservatives and Social Democrats in Germany was successful. 76 per cent of party members opted in favour of the coalition deal that their top party leaders had negotiated with the Conservative Party two weeks ago. The turnout was high at 78 per cent: Out of roughly 470.000 Social Democratic party members in Germany, 370.000 took part in the vote. The ballot by the Social Democratic Party was the first-ever democratic exercise of a political party to legitimise a coalition agreement at federal level in Germany.