to strengthen direct democracy in the nation state, in Europe and on the global level!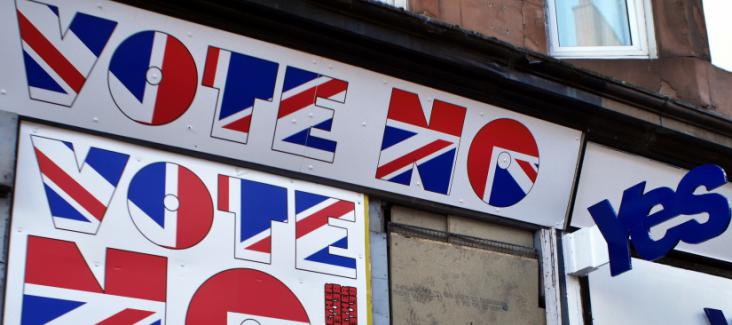 Scotland: A true victory for people power
The citizens of Scotland have decided. Against full independence. But also for more democratic powers for all citizens. In a fascinating process, which could become a model for how to conduct a referendum on sovereignty, Scotland's conversation on people power can now inspire a whole world.