For any questions and to subscribe to press-releases please email to:
press[at]democracy-international.org
phone: +49 221 669 66 50
Join the Campaign for a Democratic Europe Now!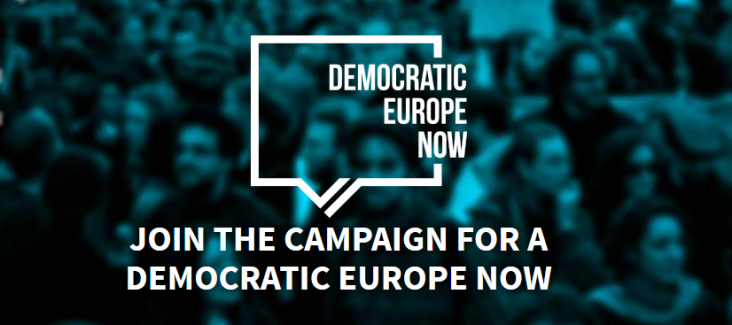 Pledge for Democracy: EU Candidate Check
We call upon all new Members of the European Parliament to commit to a more democratic European Union once in office for the next term. Ahead of the EU elections, many of them had pledged for a more to work towards real democracy in the EU once elected as an MEP. Our "EU Candidate Check" is one of the core elements of our campaign "Democratic Europe Now", initiated by Democracy International and run in broad alliance of civil society groups across the EU.