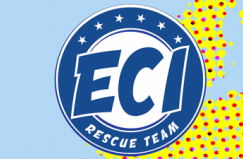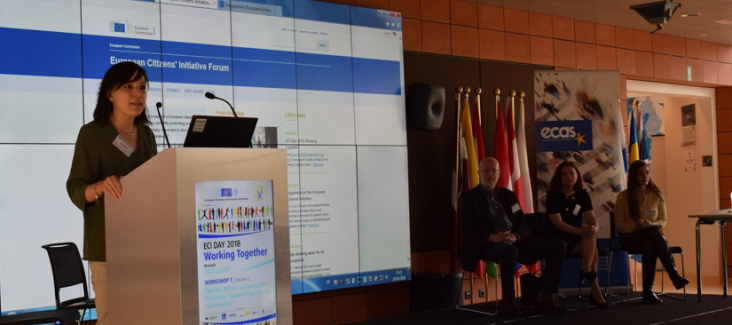 An online platform to support ECIs
At ECI Day this week, the European Commission announced the launch of a new online platform to support organisers of European Citizens' Initiatives. The platform has the ambitious goal of getting more ECIs across the one million signatures finish line, by offering professional and specific advice to ECI organisers.
The European Citizen Action Service (ECAS) has taken on the development of the platform and materials, and Democracy International will be assisting with tailored campaigning and fundraising advice. We spoke to Elisa Lironi, Digital Democracy Manager at ECAS, on the features of the new platform and the launch.