Mexico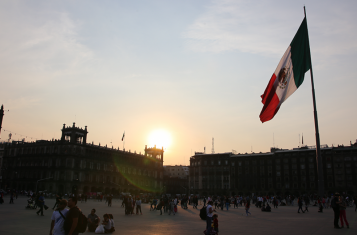 On August 1 2021, Mexico celebrated its very first nationwide public consultation in the amidst of a heated controversy. President Andrés Manuel...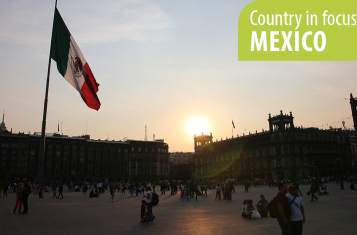 There is great momentum for direct democracy in Mexico at the moment. Carlos González Martínez of the Mexican Institute for Democracy of Proximity...
Website Info
Democracy International is a registered association in Germany
(eingetragener Verein e.V.).
Gürzenichstraße 21 a-c
50667 Cologne
Germany
Phone: +49 (0) 221 669 66 50
Fax: +49 (0) 221 669 665 99
Email: contact@democracy-international.org
Amtsgericht Köln
VR-Nr. 17139
Bank
Democracy International e.V.
IBAN: DE 58370205000001515101
BIC: BFSWDE33XXX
Bank für Sozialwirtschaft
Konto: 1515101
BLZ: 37020500