us to enable our work and to maintain our financial independence.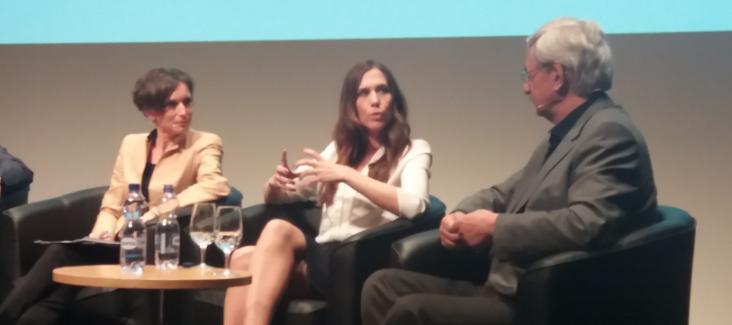 Media 'crucial' in creating transparency
Can the traditional media still fulfill their role as watchdog in a direct democracy when social media increasingly set the pace? A panel with four prominent speakers at this year's Aarau Democracy Days in Switzerland came up with some interesting insights, highlighting the fact that journalists have to engage with social media if they want to be heard.
By Renat Künzi, swissinfo.ch