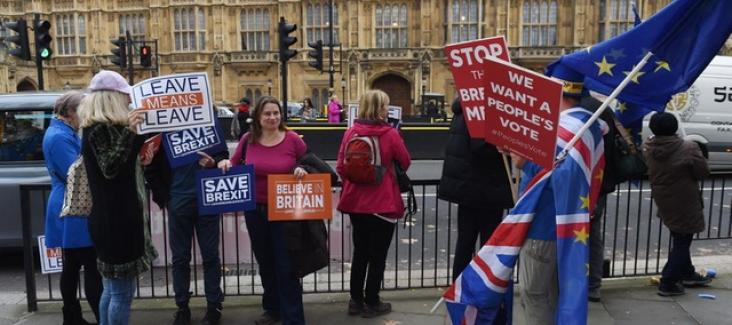 Let the British people decide the outcome of Brexit
Two years and 144 days after the historic vote, London and Brussels have finally agreed draft terms for their divorce. But to truly settle this messy period of British politics there is only one real option – let the people have their say again.
Our Board Member Bruno Kaufmann explains.