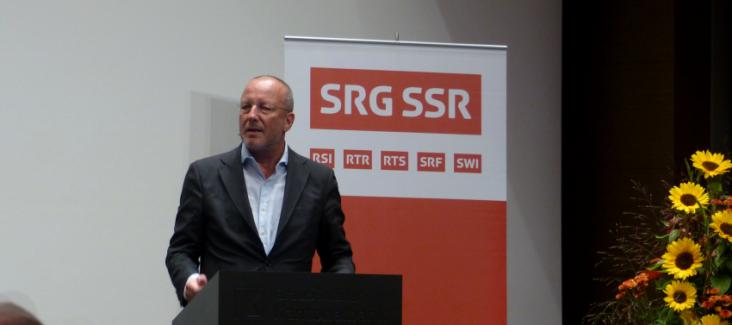 Journalism is the "Oxygen of Democracy"
What's the relationship between democracy and the media? This question had raised the Swiss public broadcasting channel SRG SSR​ at a conference that took place in Chur, Switzerland, on 25 September 2015.
Democracy International is a media partner of the foreign broadcasting branch 'swissinfo' and therefore was invited. Prominent speakers such as Martin Schulz, President of the EU Parliament, German journalist Sonia Seymour Mikich and Roger de Weck (General Director of SRG SSR) adressed the audience to answer the question.