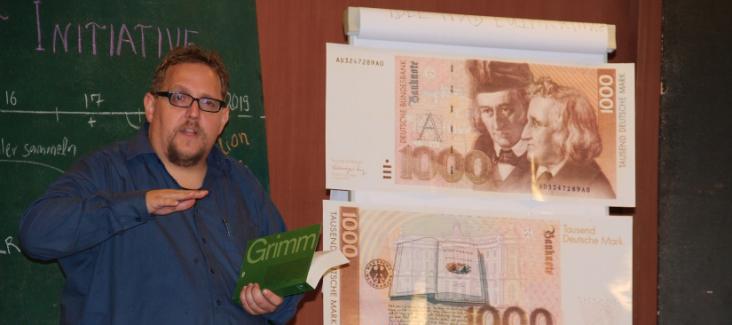 "The 'Credit Initiative' is an answer to our crises"
Gerhard Schuster is one of the key initiators of the "Europe 2019 Credit Initiative", a project currently being formed by people from all across Europe. It aims at granting the right to interest-free credits for enterprises that serve the common good. The "right to credit" is to become EU law by means of a European Citizens' Initiative to be launched in the runup of the next EU elections that are scheduled for May 2019.
Democracy International has interviewed Gerhard Schuster to find out about the ideas and the democratic aspects of the "Credit Initiative" as well as how one can get involved.