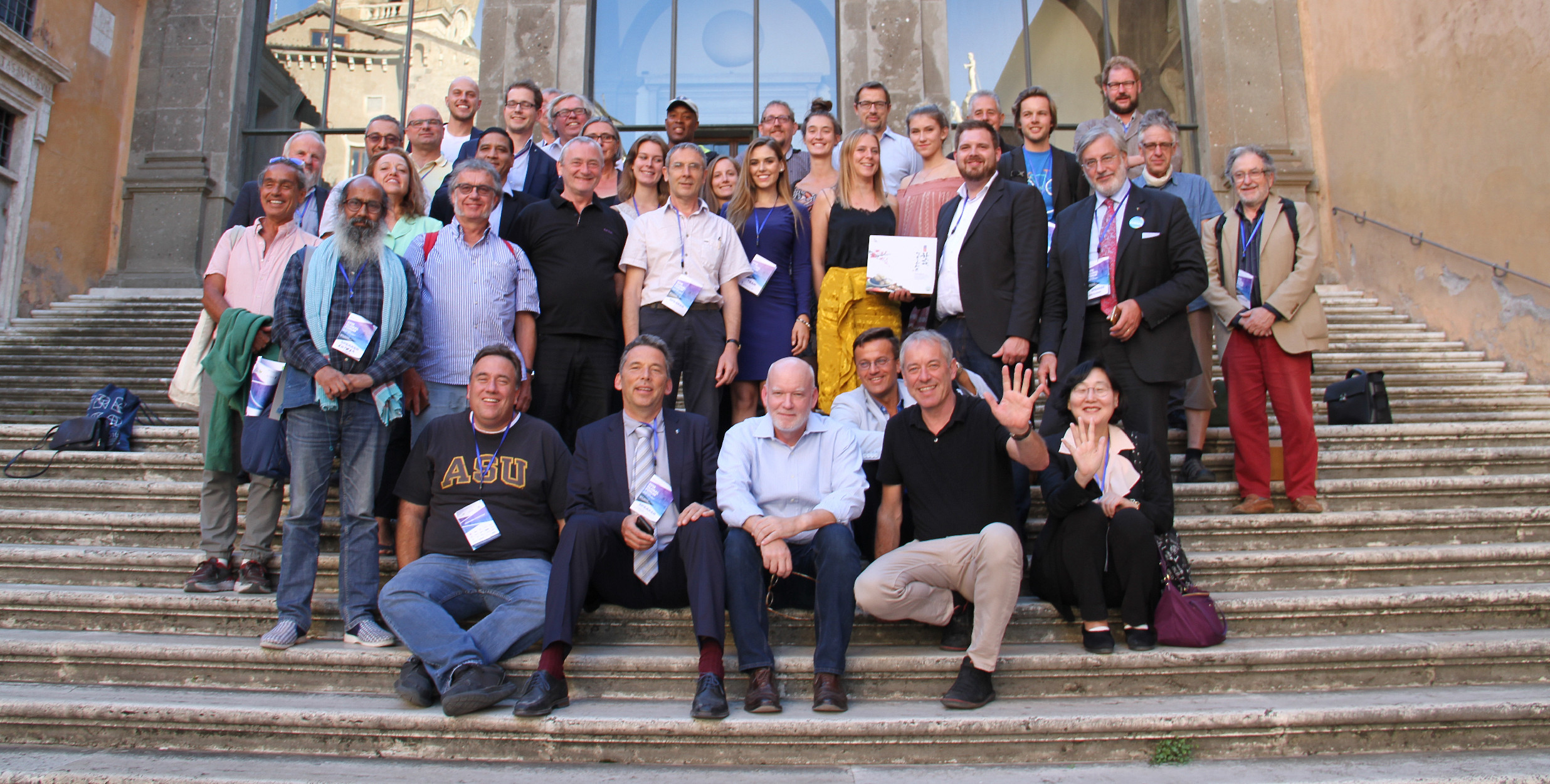 Read here the German version of the invitation
Formal invitation General Assembly - English version
Dear Members of Democracy International,
We hereby invite you to Democracy International's next General Assembly to take place in an online conference via zoom on Saturday July 3, 3:00 - 5:30 pm CEST.
The General Assembly takes place on the occasion of the 10th anniversary of Democracy International.
According to the Democracy International statutes, the General Assembly must be held at least once every three years in order to discuss the principles and objectives of our association. Due to the current Covid-19 pandemic, we will unfortunately not be able to physically meet at the General Assembly this time, but instead we will host the General Assembly online. This option is permitted by §7 of Democracy Internationals' Statutes. Please find the exact provisions of our statutes here https://www.democracy-international.org/sites/default/files/PDF/di_statutes_01-06-15_2.pdf.
The topics at this year's General Assembly will be in particular the adoption of the budget for the year 2021 and an update on DI's activities and projects over the past year. And of course, we are looking forward to giving you an overview of the exciting activities of Democracy International planned for the upcoming year. Furthermore, after 10 years, we would like to update our statutes and introduce some amendments.
If you would like to participate in the General Assembly, please register here .
The complete documents for the General Assembly can be downloaded here .
Kindly, find the agenda below. If you wish to set additional topics on the agenda or you would like to submit a proposal, we are looking forward to your input. Please inform us in advance.
The board proposes the following agenda for the General Assembly:
We hope to see you participate at our next General Assembly on 3 July 2021. We look forward to meeting you.
With kindest regards,
The Board of Democracy International
Mehdi Ben Mimoun
Daniela Bozhinova
Bruno Kaufmann
Jung Ok Lee
Joe Mathews
Erwin Mayer
Suresh Nautiyal
Arjen Nijeboer
Daniel Schily
Dane Waters
If you would like to participate in the general meeting, please register here.