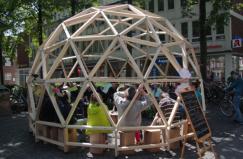 to support the European Public Sphere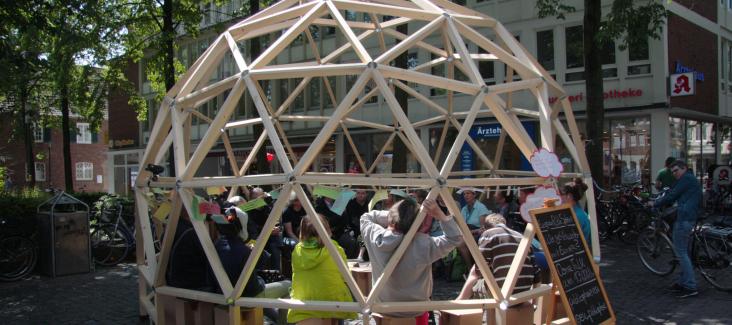 European Public Sphere - Off to Maastricht of the 1300s!
Place of inspiration, reflection and diverse cultural experiences: that is the bookshop Dominikanen in Maastricht. In the 700 years old Dominikaner church, we collect new experiences. At the foot of the former altar, we will try out the for us new technique of 'positive talks' in collaboration with the Foundation Maastricht in Dialogue. And during the breaks we can enjoy the beautiful, restored ceiling fresco with an espresso from the there located café. Come join us in the, according to the Guardian, "fairest bookshop of the world, a bookshop made in heaven".