us to enable our work and to maintain our financial independence.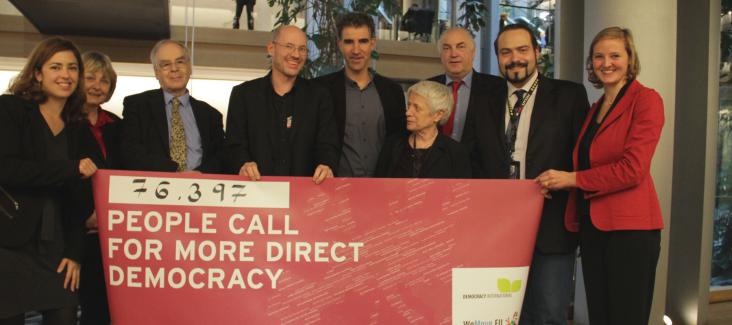 EU Parliament calls for improving the ECI
On 28 October 2015 the European Parliament adopted a report calling for an urgent improvement of the European Citizens' Initiative (ECI) and determining how it should be regulated in the future. The report contains many reforms that Democracy International tirelessly had campaigned for over the last months, together with our German partner Mehr Demokratie and our European partner WeMove.EU.