with details and background information on the EU Convention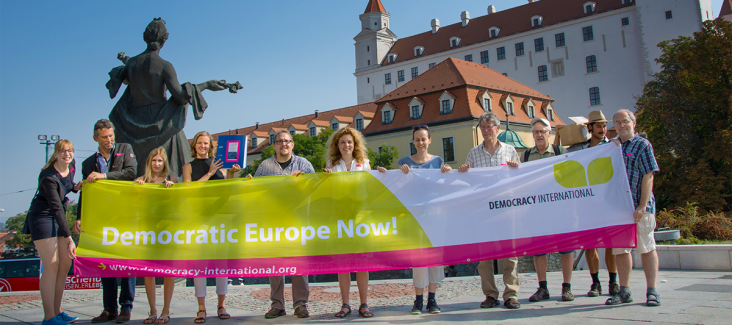 Relaunch EU Democracy Now!
Europe is at its most challenging and important crossroad. We have never had a  more critical debate on where Europe's path should lead - and rightly so, because EU reforms must take place sooner rather than later if we are to secure a thriving, unified Union of the people. With Europe reaching a turning point and citizens feeling more distanct from decision-makers in the EU, we need to grasp the opportunity in front of us to create a Europe that fits the 21st century reality of people's struggles. The Conference on the Future of Europe is the flagship project of the European Commission, but it will only succeed if many citizens, and not just a small elite, are truly heard, and if the Conference is followed-up with real results.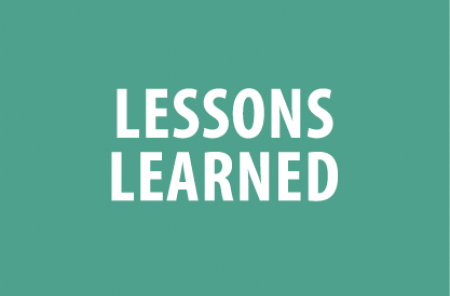 Around the turn of the millennium, the EU tested the convention method with some success. In 1999/2000, an EU Convention established the Charter of Fundamental Rights and in 2002/2003 a Convention drafted the Constitutional Treaty. These two extensive exercises offered useful insights in the opportunities for civil society and citizen participation, whose input was instrumental in introducing the European Citizens' Initiative in the EU treaties. However, as citizens were not included throughout the entire process, the success of these Conventions were limited. In the end, only a handful of member states allowed their citizens to have a final say by means of a popular vote on the EU Constitional Treaty and the process ultimately failed.