to put pressure on the EU Commission! Our fight for a stronger European Citizens' Initiative continues.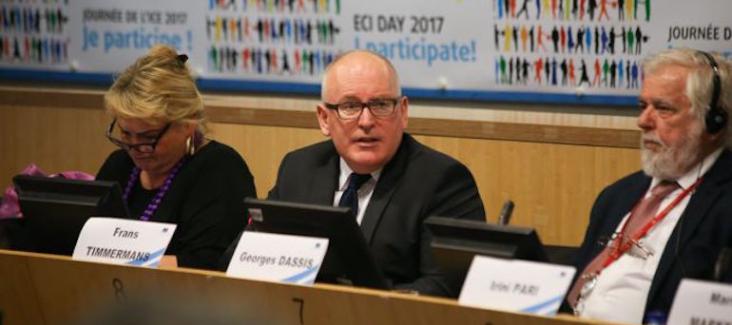 EU Commission up for more direct democracy
On 11 April 2017, in a rare moment of positive international news for more democracy, the European Commission declared to revise the EU legislation concerning the European Citizens' Initiative (ECI). The announcement came after arduous campaigns by Democracy International and other civil society groups to improve the ECI. It is a window of opportunity to introduce real direct democracy at EU level.