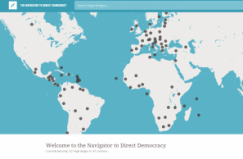 the Direct Democracy Navigator to learn about the instruments of direct democracy in Ecuador
 
Direct Democracy and Politics in Ecuador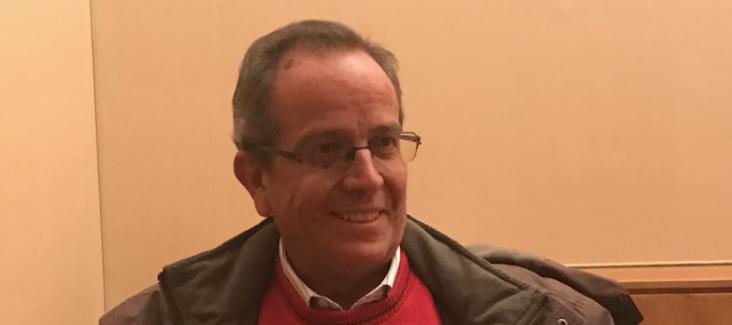 "The Government of Ecuador is quite anxious"
On Sunday 19 February 2017, Ecuador's 12 million eligible people faced a super election day: Beyond electing a new parliament and a new President, they could also decide on a plebiscite that President Rafael Correa had triggered. Up for vote was the question whether elected politicians or state officials should be allowed to have financial assets in tax havens. The final result: 55 per cent of voters opted for the reform at a turnout of 20 per cent.
Ahead of the vote we interviewed Alberto Acosta Espinosa, formerly a close friend of President Correa and Minister for Energy in 2007.
Note: Information on Ecuador by the Navigator to Direct Democracy Factsheet.
Dieses Interview gibt es auch auf Deutsch hier