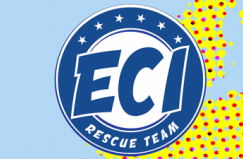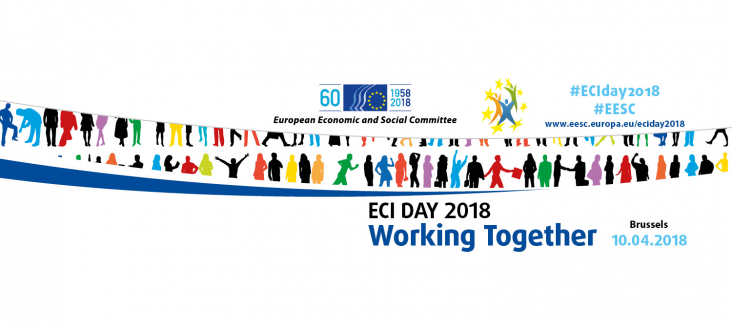 ECI Day 2018: Working together
On April 10, 2018, the ECI Day took place in Brussels for the seventh time, with the main organiser and host once again being the European Economic and Social Committee (EESC). In addition to organisational partners such as Democracy International, European Citizen Action Service (ECAS), and The ECI Campaign, ECI organisers were also present.
Report by Lisa Beisheim.