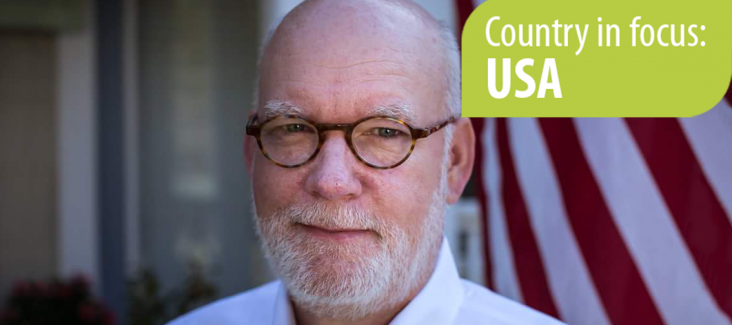 "Direct democracy is a safety valve"
In Country in focus, Democracy International takes a closer look at advances in modern direct democracy and citizen participation worldwide. This month, the spotlight is on the United States.
In 1998, frustrated by the lack of information on direct democratic instruments, Dane Waters founded the Initiative and Referendum Institute. Today the institute, meanwhile hosted by the University of Southern California, provides indispensable services for anyone working on or using initiative and referendum processes in the US.