us to enable our work and to maintain our financial independence.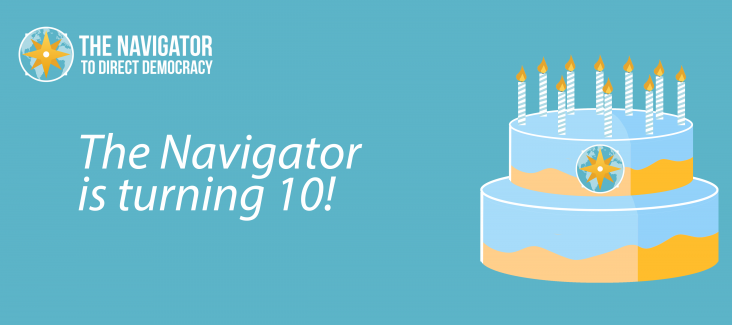 The Direct Democracy Navigator turns ten!
The Direct Democracy Navigator, a unique platform gathering all direct democracy and citizen participation instruments around the globe, is turning ten today. Over the past decade, it has developed from a small crowd-sourced instrument to a full-fledged database and research project. Dr Klaus Hofmann, Academic Adviser and the driving force behind the Navigator, talks about the platform's early beginnings and what awaits in its teenage years.