us to enable our work and to maintain our financial independence.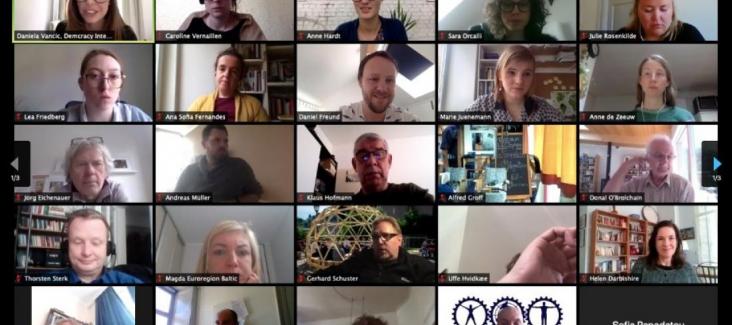 Democracy in times of Corona- Online Discussions
It is our mission as Democracy International to promote and uphold the value of democracy, especially during the current global pandemic. Whereas, some countries have showed themselves to be resolute in upholding democratic standards, others have witnessed varying degrees of democratic backsliding. With most of the world's citizens having been confined to their homes at some point in the last 6 months, many question marks have emerged in relation to public and private life.
By Reiner Duvenage